Details

Category: General Blog
The Photography Seminar with the Power to change your Life!
Join 5 renowned Australian Landscape Photographers for a weekend of Business Planning, practical actions, steps and secrets to turning your Passion for Landscape Photography into your Dream Profession.
Ken Duncan, Peter Eastway, Ignacio Palacios, Luke Tscharke and Adam Williams who are experts in their respective fields, present the st
eps, techniques and secrets to establishing a successful career as a Landscape Photographer in 2017 and beyond.
The Business of Landscape Photography
Sydney - Saturday 25th- Sunday 26th November
Balgowlah RSL
Early Bird discount of $50 if paid by 31st October.
Early Bird coupon code = EARLYBIRD
Details

Category: General Blog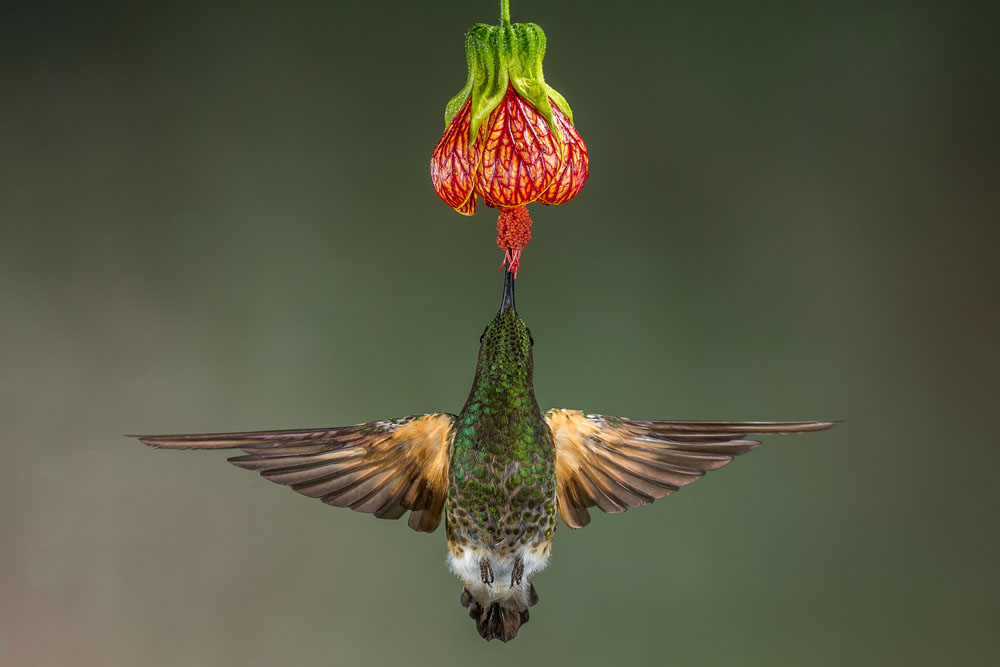 2017 Overall Winner and Revealing Nature Category Winner: Hymakar Valluri
What an amazing photograph! Congratulations to Hymakar Valluri, the winner of the 2017 Better Photography Magazine 'Photo of the Year' award.
Hymakar's incredibly composed image of a hummingbird really caught the judges' eyes - such startling clarity and deft subject positioning. Technique is exceptional and, no doubt, so was Hymakar's patience (although the degree of difficulty doesn't impact the judges very much - for all we know it could have been a lucky first shot, we'll never know - but we do know that we very much appreciate and applaud the result).
Hymakar takes out the overall first prize and a cash purse of AUS $5000! Congratulations! Hymakar is also the Revealing Nature category winner, and as such, he and the other five category winners will take home a sponsor pack comprising a Datacolor Spyder5Express, a Canson Infinity paper pack, a Momento Photobook voucher to the value of $150 and a Wacom Intuos Pro Medium tablet and stylus.
Thanks to our wonderful sponsors for supporting our competition. And thanks also to our esteemed judges Peter Eastway, David Oliver and Tony Hewitt, AIPP Grand Masters of Photography.
This year there were 1212 entries and the majority of entries earned a Bronze Award or higher. A Bronze Award is given where the judges can see some elements of photographic skill and imagination and want to acknowledge what the entrant has submitted. And given the competition is entered by passionate photographers, it's gratifying to have such a high overall standard.
Each entry also received a short judge comment which will hopefully be of use to entrants for the future. If you entered, you can log back into your account to see your scores and read your comments.
To view the top entries in each category (they should be ready now, if not they will be very soon), please visit the Better Photography website and click through to the competition site, or you can go there directly at http://www.betterphotographyphotocomp.com/.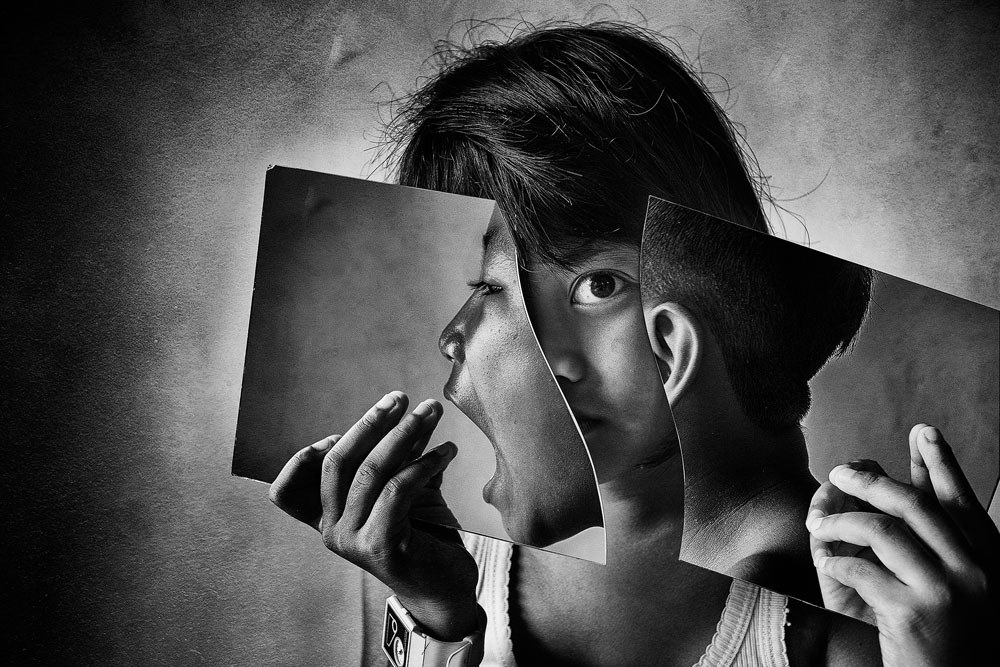 2017 Emotive Portrait Category Winner: Andi abdul Halil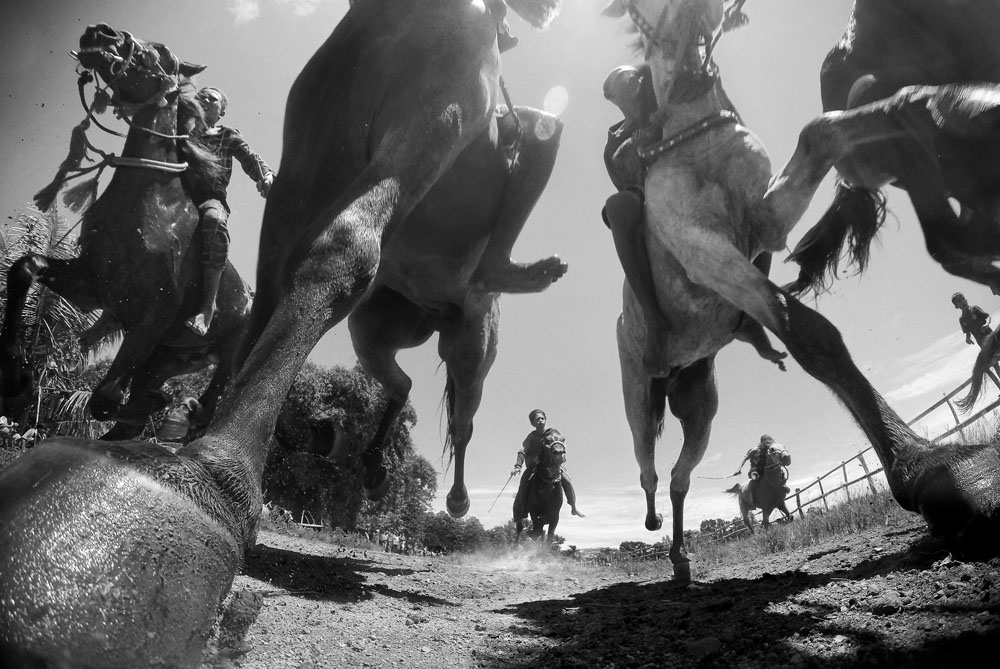 2017 Incredible Sport Category Winner: Alamsyah Rauf
2017 Exotic Travel Category Winner: Michele Palazzo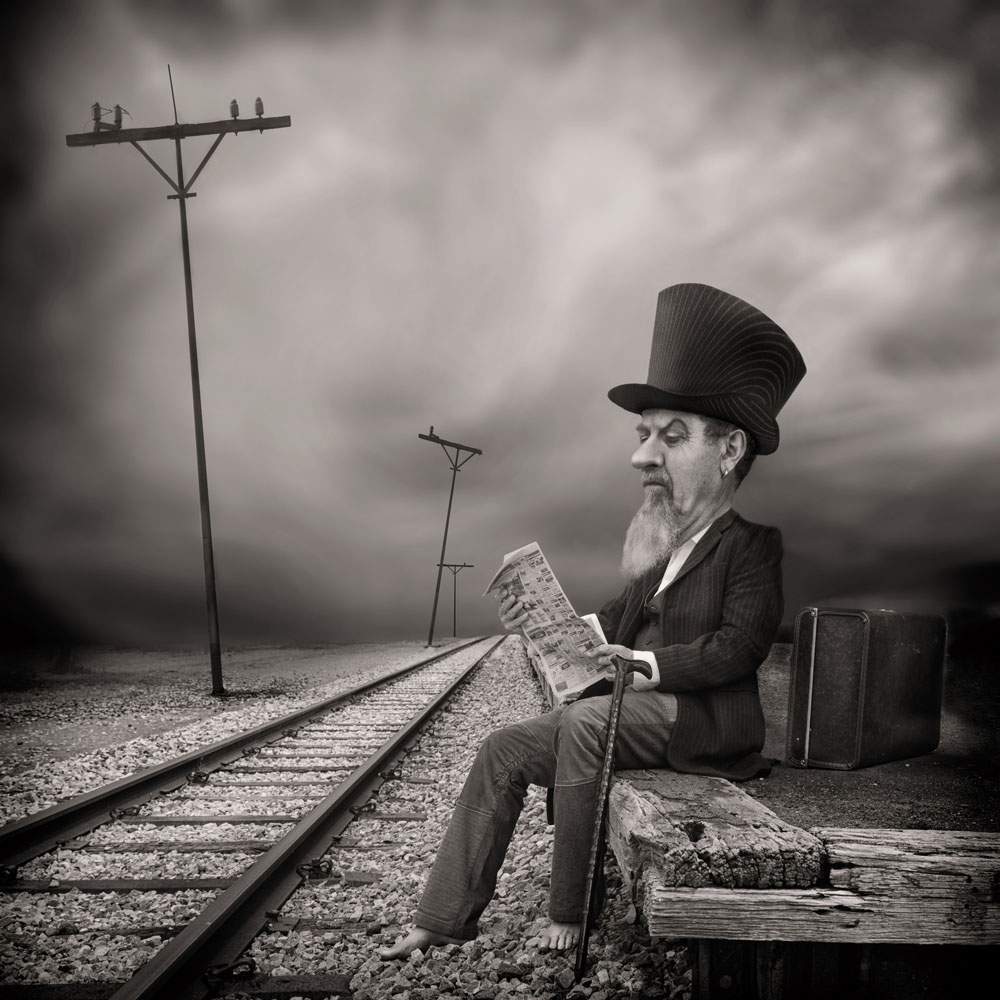 2017 Creative Flair Category Winner: Jean Wilson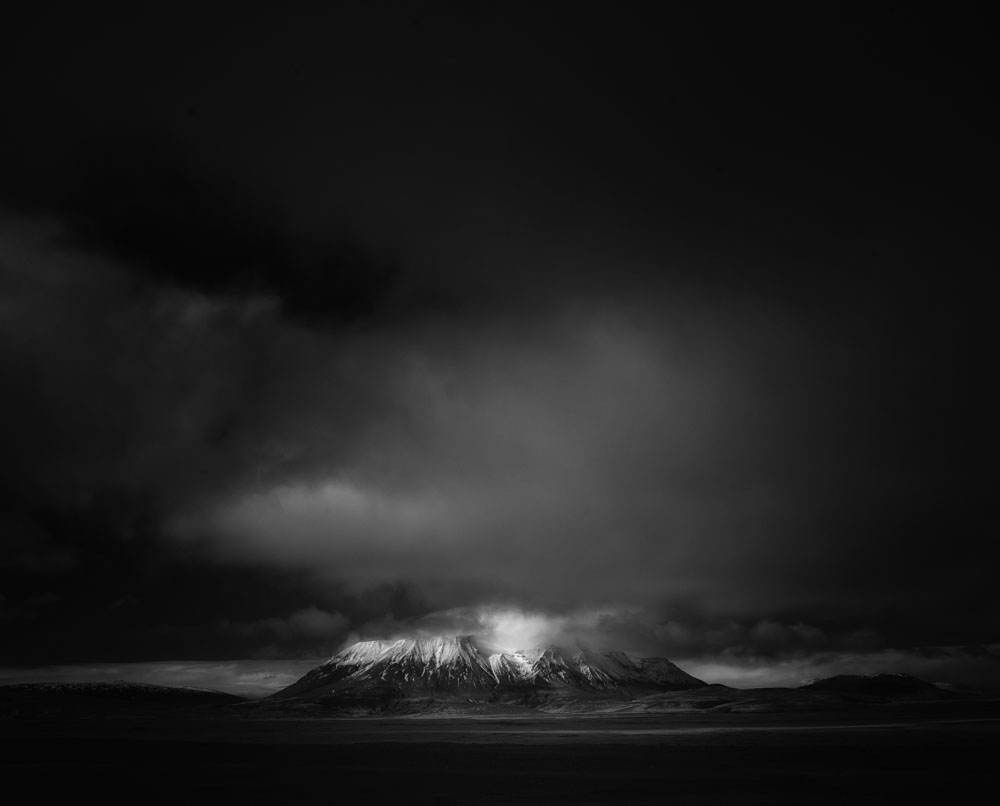 2017 Classic Landscape Category Winner: Peter Hill
Details

Category: General Blog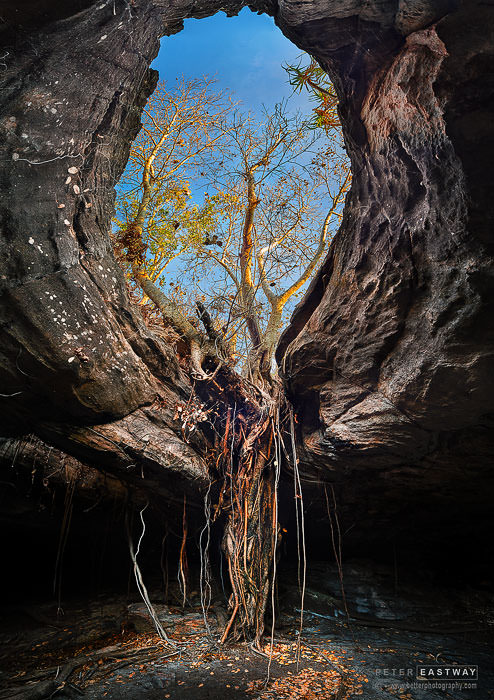 Cave window, Mount Borradaile, West Arnhemland.
Phase One A-Series 100MP, 23mm Alpagon lens, 1/10 second@ f16, ISO 100, stitched.
I'm not completely happy with this image as presented, but it has been sitting on my hard drive for too long and I feel I need to move on. I'm sure many readers have the same challenges with photos they like, but just can't quite crack!
It all started with an innocent walk up towards a lookout where we'd been the day before on my recent photo tour to Arnhemland. Stuart wanted to return to shoot some unfinished business, but when we arrived, the sun was still a bit too high. Our guide said, no matter, let's check out the cave system nearby.
I looked around us. We were on top of a relatively flat hill, with large areas of bare stone and a few low shrubs. I couldn't quite comprehend where we were going to find a cave system, especially since we'd walk all over this area the day before and I had noticed nothing. However, I am obviously unobservant and a cave system there was!
And it was huge. And big enough to walk around. And there was amazing rock art on the walls and the ceilings. And there were skulls and bones - but we were asked not to photograph them. It wasn't for spiritual reasons, rather many years ago, the station received a visit from the police because someone in a Melbourne minilab had seen a tourist's photo of human bones and reported it! The fact the bones were hundreds of years old seemed to appease the police, but to save on administration and paperwork in the future, we were asked not to photograph them. So we didn't!
In any event, I had this shot in mind. Now, I'd like a more perfectly shaped tree, but the location was great if only I could fit it all in. I couldn't, so I turned the wide-angle horizontally and did a vertical stitch.
Back on my Wacom MobileStudio Pro, PTGui struggled to join the 8 images together, until I eliminated three of them and a five image stitch worked perfectly. But then I struggled a bit more, getting the feeling I experienced into the image. Back at the studio in front of the Eizo, I'm still not quite there, but there are so many other photos from Arnhemland I need to process!
Feel free to check out the starting point on my website...