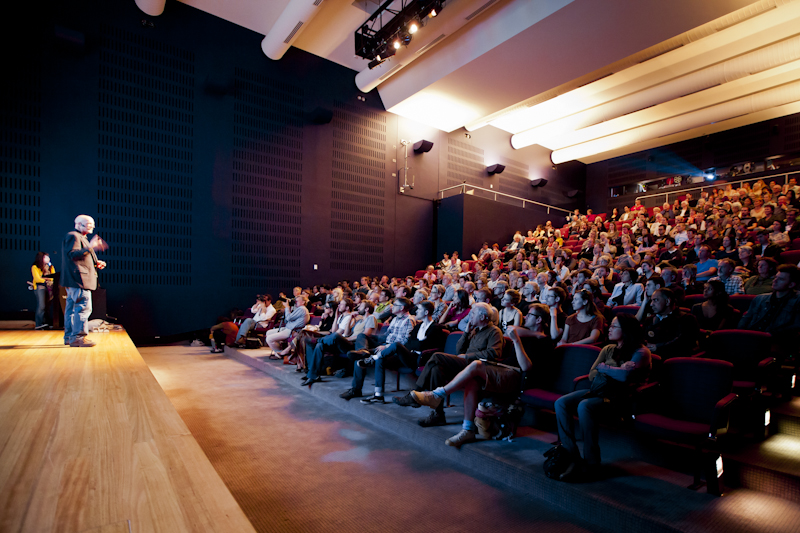 PHOTOGRAPHY - POWER AND PASSION
AN UNMISSABLE DAY FOR ALL LOVERS OF PHOTOGRAPHY
Sunday, 6 May 2018 - 9am to 5pm, Paddington, Sydney.
We all want to be heard, and we all struggle to be seen in a world over-saturated with images, many of them generated by marketing professionals; how do we cut through this soup of images as creators and consumers to deliver our message, be it social, political or artistic?
A single day, jam-packed with experts across Australian and international photography and the art industry who share their passion for photography through presentations and thought-provoking discussions to inform, inspire and answer your questions.
For further information, click here.